Ikebana International Chicago Booth# IND16 @ Anime Central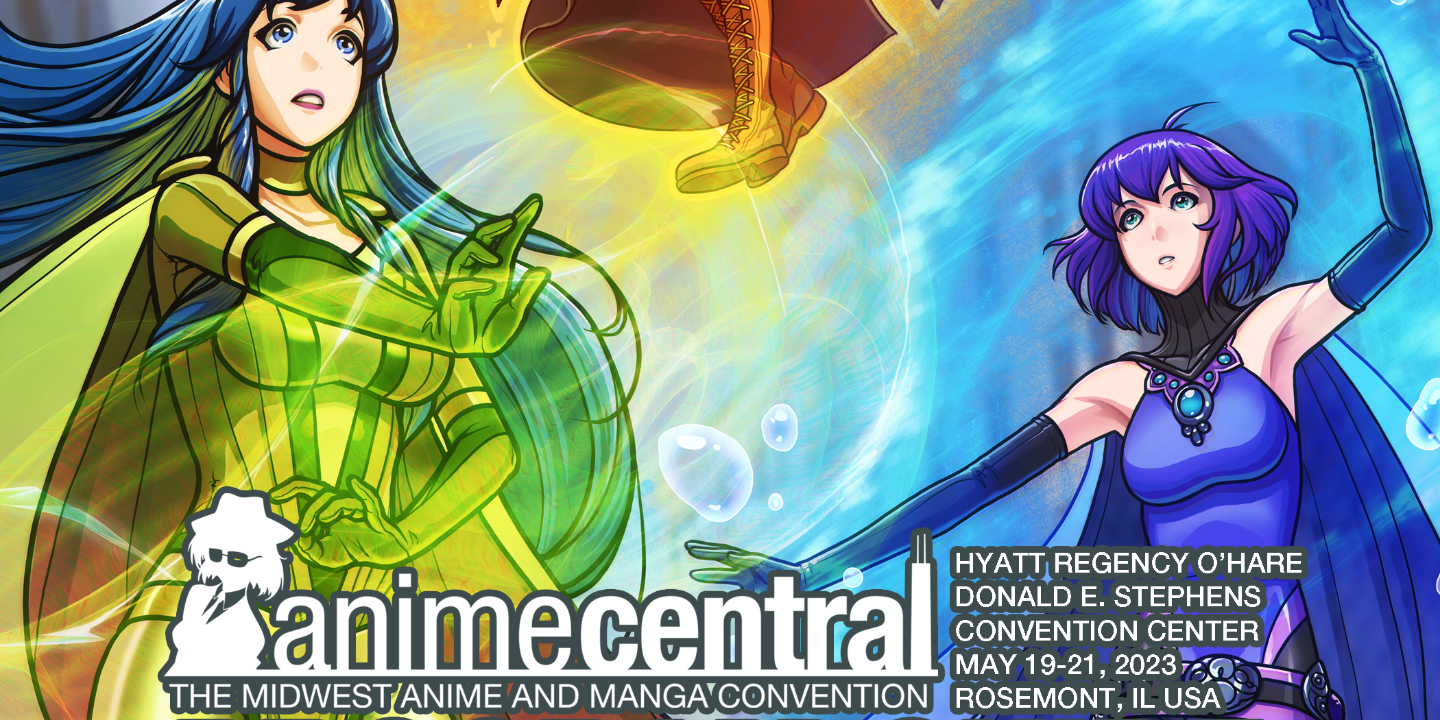 Kogetsukai will be in attendance and showcasing two arrangements under Margot Wang 2nd Master/ Instructor, Ohara School of Ikebana.
General Hours of Operation
Friday: 10:00a – 6:30p
Saturday: 10:00a – 6:30p
Sunday: 10:00a – 4:00p
Anime Central (ACen) is the largest anime, manga and Japanese popular culture convention in Chicago and the Midwest.
As part of its mission, ACen brings fans together with guests from the Japanese and US sectors of the anime and manga industry, as well as gaming, cinema, and Asian culture personalities. The event includes a huge exhibit hall, a massive video game room, concerts, dances, educational panels and workshops, premiere screenings, autograph sessions, 24 hour video rooms, tabletop gaming and much, much more!
Ikebana, one of the traditional arts of Japan, has been practiced for more than six hundred years. In the modern era, new styles of Ikebana were created using flowers indigenous to regions outside of Japan and arranged in abstract forms influenced by modern art.
Ikebana International (I.I.) is a worldwide, nonprofit organization dedicated to the promotion and appreciation of ikebana. The Chicago Chapter of Ikebana International was founded in 1959. Through our Ikebana exhibitions, demonstrations and workshops we enhance the relationship between different people by cultivating international understanding and goodwill.
Ikebana International Chicago Booth# IND16 @ Anime Central